Downpipe, P/N GMCA428
2015-2016 Chevrolet/ GMC Silverado 2500HD/ Silverado 3500HD/ Sierra 2500HD/ Sierra 3500HD
or 4 interest-free payments of $86.26 with

Quantity
Buy Now

,

Ships in 4-6 weeks
Part Number:

GMCA428

Year:

2015-2016

Make:

Chevrolet/ GMC

Model

Silverado 2500HD/ Silverado 3500HD/ Sierra 2500HD/ Sierra 3500HD

Engine:

6.6L Duramax V8

Tubing Size:

3-Inch

Series:

Armor BLK

Material:

Black-Coated Aluminized Steel

Warranty:

3-Year Warranty

Vehicle Configuration:

6.6L Duramax Engine Only, 3-Bolt Flange Only
---
Material Specs:
Black-Coated Aluminized Steel
Style comes first with this finish. It's the same material from our aluminized steel, but the tailpipes are coated in a special high-heat black powder-coating giving any vehicle a unique look. These systems come with matching black tips as well.
---
California Proposition 65 Warning
Chromium, Nickel
Warning: This product can expose you to chemicals including nickel (metallic) and chromium (hexavalent compounds) which are known to the State of California to cause cancer and birth defects, or other reproductive harm.
For more information go to www.p65warnings.ca.gov
3-year warranty
This warranty covers any defects in workmanship or material. Surface rust, penetrating rust, and discoloration that may develop from heat is not covered by this warranty. Note that climates with high precipitation may accelerate corrosion on aluminized steel.
Join the MBRP community on Instagram
Stay in the race
Join the MBRP team today, and get exclusive discounts, new product releases and insider info sent straight to you.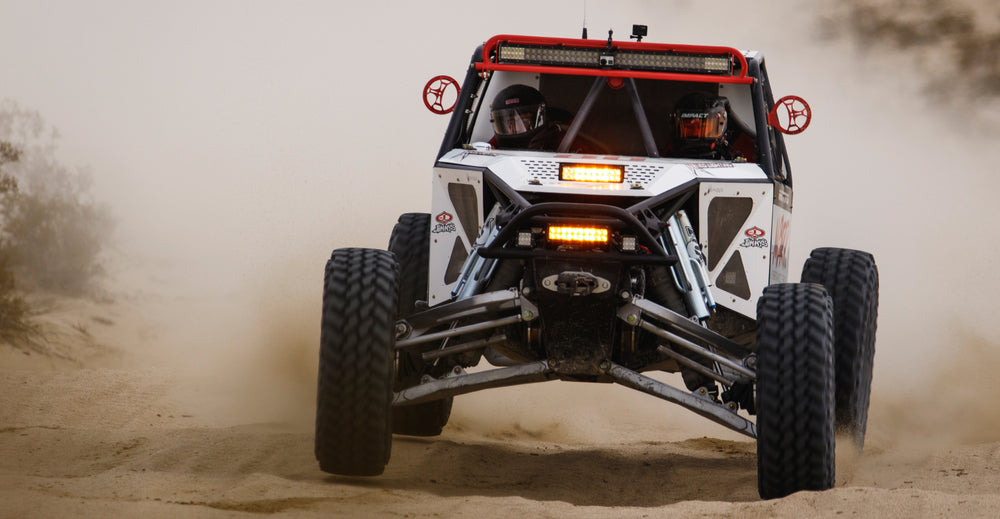 Added To Cart
or 4 interest-free payments of $0.00 with