Straight Pipe, P/N GP3AL16
Universal Fit
or 4 interest-free payments of $24.46 with

Quantity
Buy Now
Tubing Diameter: 3-Inch
Part Length: 90-Inch
Part Number:

GP3AL16

Year:

Universal

Make:

Universal

Model

Universal

Tubing Size:

3-Inch

Part Length:

90-Inch

Series:

Armor Lite

Material:

Aluminized Steel
---
Material Specs:
Aluminized Steel
Our most value-oriented material, this tough mild steel is a great option for dry climates with no rain or salt. If you're wanting an exhaust option that doesn't break the bank this is it.
Join the MBRP community on Instagram
Stay in the race
Join the MBRP team today, and get exclusive discounts, new product releases and insider info sent straight to you.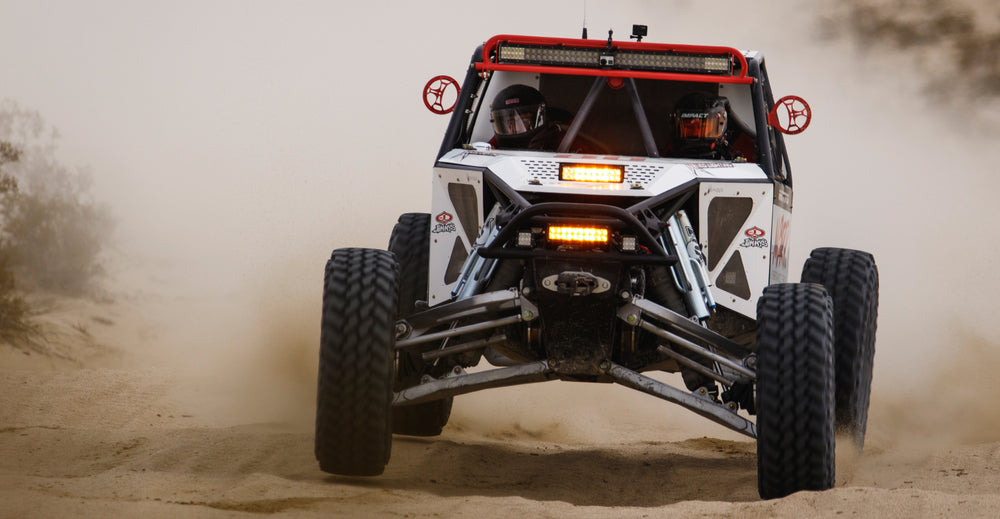 Added To Cart
or 4 interest-free payments of $0.00 with