3.0L
Axle-Back

Active Profile

Quad Rear Exit
3-Inch Axle-Back Exhaust
Quad Rear Exit, Active Profile
T304 Stainless Steel
Carbon Fiber, T304 Stainless Steel tip
or 4 interest-free payments of $736.44 with

3-Inch Axle-Back Exhaust
Quad Rear Exit, Active Profile
T304 Stainless Steel
Carbon Fiber, T304 Stainless Steel tip
Select Your Series
T304 Stainless Steel
Lifetime Warranty
Best Durability
Extreme Conditions
Exhaust

Features
Axle-Back

3-Inch Exhaust

Active Profile

Quad Rear Exit

4% flow increase
Join the MBRP community on Instagram
Scroll
| Year | Model | Trim |
| --- | --- | --- |
| @{ vehicle.year } | @{ vehicle.model } | @{ vehicle.submodel } |
@{ makes[0] }
Scroll
| Year | Model | Trim |
| --- | --- | --- |
| @{ vehicle.year } | @{ vehicle.model } | @{ vehicle.submodel } |
Year:

2021-2023

Make:

BMW

Model

M4/ M3

Engine:

3.0L

Fuel Type:

Diesel

Vehicle Configuration:

G82/ G80, 3.0L Engines Only

Part Number:

S45033CF

Part Type:

Exhaust

Type:

Axle-Back

Tubing Size:

3-Inch

Series:

Armor Pro

Material:

T304 Stainless Steel

Warranty:

Lifetime Warranty

Profile:

Active Profile
---
Material Specs:
T304 Stainless Steel
Our industry-leading and most durable material offering, T304 stainless steel cannot rust. Great for extreme climates like snow and salt and off-road use. This comes with a lifetime warranty.
---
Sound Profiles:
Active Profile
---
Tip Specs:
Dual Wall, Angle Cut, 5-Inch Outlet
Crafted from two high-performance materials, this tip style features an outer wall of Carbon Fiber and an inner sleeve of mirror-polished T304 Stainless Steel. If you're looking for a race-inspired look that will stand the test of time, this is the tip style for you.
---
California Proposition 65 Warning
Chromium, Nickel
Warning: This product can expose you to chemicals including nickel (metallic) and chromium (hexavalent compounds) which are known to the State of California to cause cancer and birth defects, or other reproductive harm.
For more information go to www.p65warnings.ca.gov
Lifetime Warranty
Armor Pro is our most durable series. Utilizing ultra-tough materials like T304 stainless steel and carbon fiber, any part in this series is going to take whatever you throw at it and keep begging for more.
Bang For Your Buck Value
100% Product Promise
When you buy MBRP, you'll know that you're getting the best value because your material options all come with the same high quality craftsmanship in every product. If you're unsatisfied with your product, reach out and we'll make it right.
Superior craftsmanship

DIY installation

No-BS customer service
Stay in the race
Join the MBRP team today, and get exclusive discounts, new product releases and insider info sent straight to you.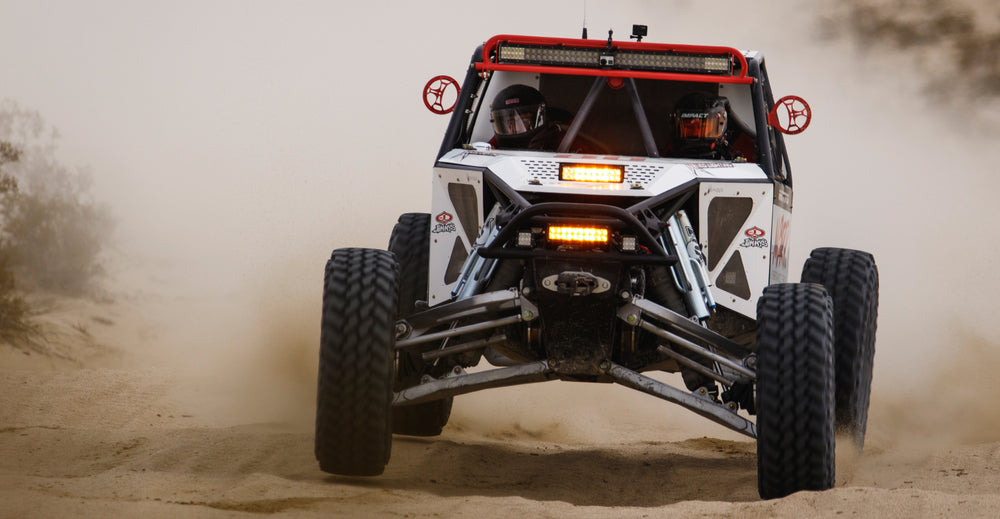 Added To Cart
or 4 interest-free payments of $0.00 with